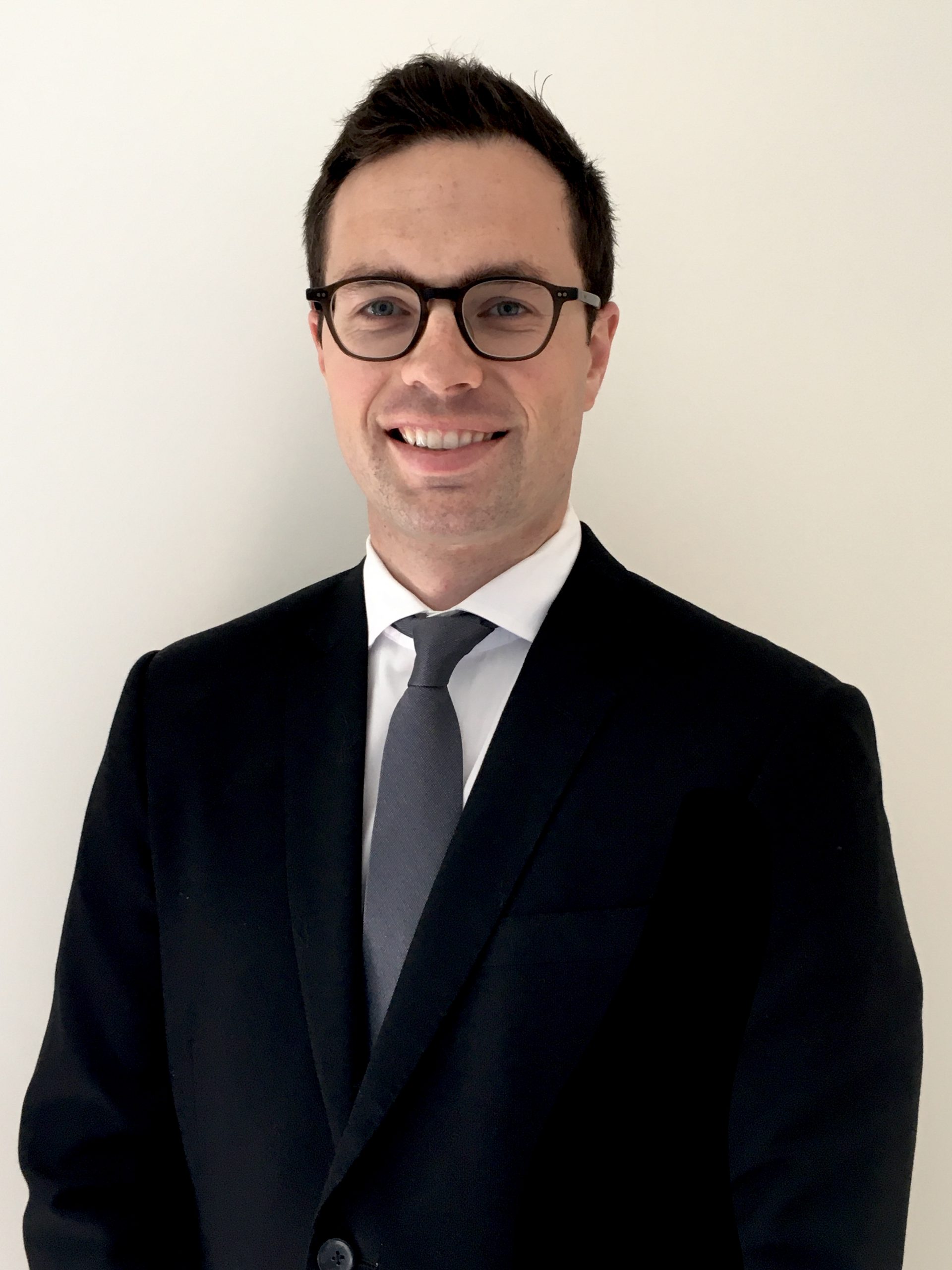 MEET DR. BOBBY NADEAU DDS, MSc
Dr. Bobby Nadeau was born and raised in Québec. He completed his Doctor in Dental Surgery degree at Dalhousie University Faculty of Dentistry in Nova Scotia. Following one year in private practice as a general dentist, Dr. Nadeau pursued a graduate degree in Endodontics at the University of Toronto. Upon graduating, he came to Kingston to practice and in 2021 opened Kingston Endodontics. 
Dr. Nadeau is a registered Endodontic specialist in Canada, a Fellow of the Royal College of Dentists of Canada (FRCDC), and a member of the Canadian Academy of Endodontics. Dr. Nadeau's specific interests in clinical endodontics include dynamic navigation for enhanced tooth tissue conservation during root canal treatment, probabilistic decision making, and focusing on patient-centered outcomes and restorative endodontics. He has authored and co-authored papers on various different aspects of Endodontics.
In his spare time, Dr. Nadeau's hobbies include spending time outdoors, golf, and quality time with his daughter, son, and wife.