OUR OFFICE USES ADVANCED TECHNOLOGY TO AID IN ACCURATE DIAGNOSIS, GENTLE AND EFFECTIVE TREATMENT, WHILE DELIVERING
AN EXTRAORDINARY EXPERIENCE FOR PATIENTS.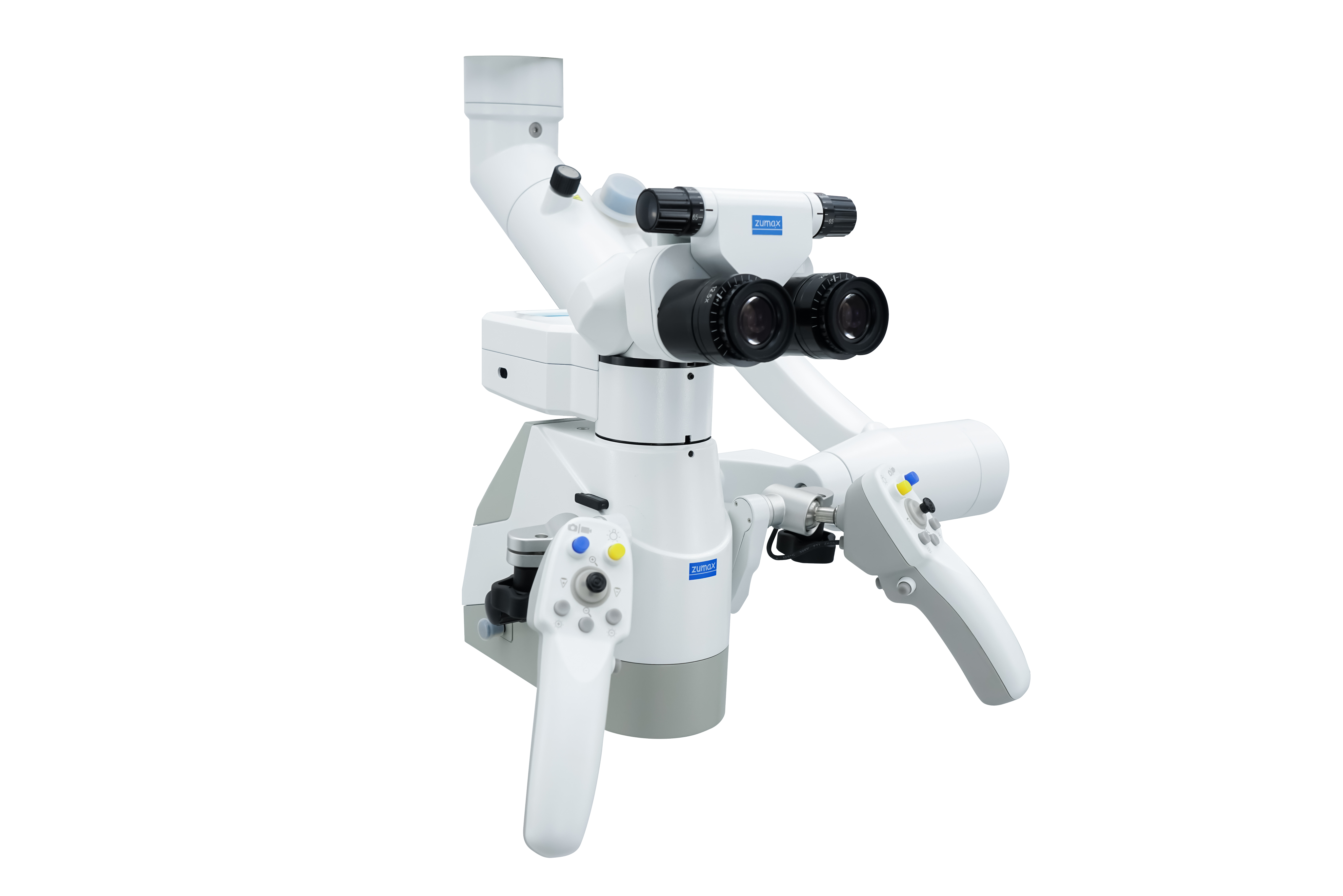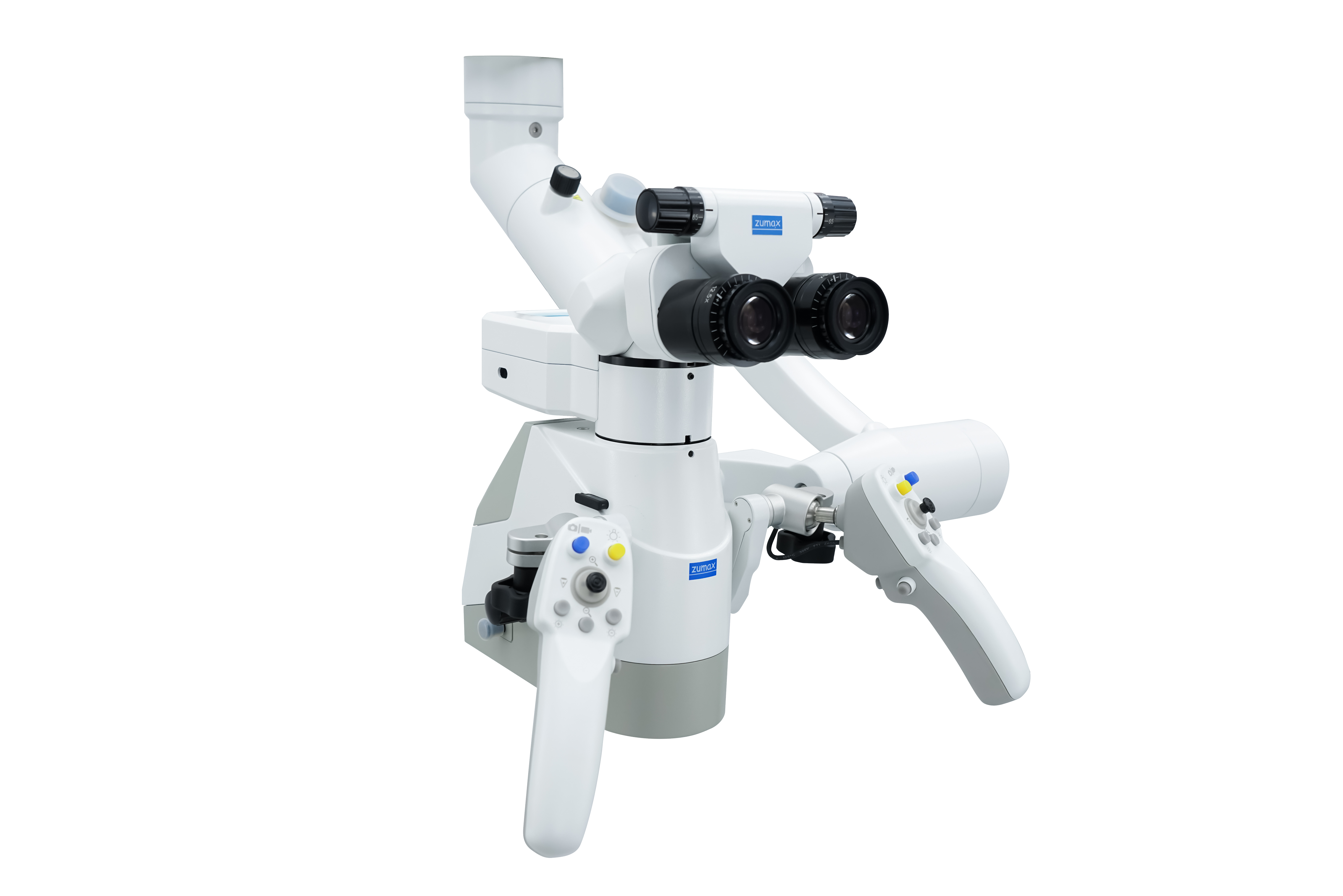 Surgical Operating Microscope
The microscope is the best tool endodontists have to perform root canal treatment. It provides optimal magnification and illumination in order to see all of the fine details that your tooth presents with. The microscope allows to perform all steps of endodontics more efficiently and conservatively.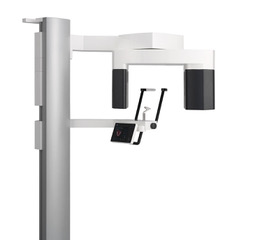 3D Imaging
3D imaging, also known as "CBCT" or Cone Beam Computed Tomography is a newer technology that has entered the field of endodontics. We use it in certain cases to view a very small area of interest around the tooth which results in a small fraction of the radiation needed for medical CT as a comparison. This kind of technology allows us to diagnose endodontic problems more precisely and accurately, but also allows us to provide more efficient and less invasive treatment.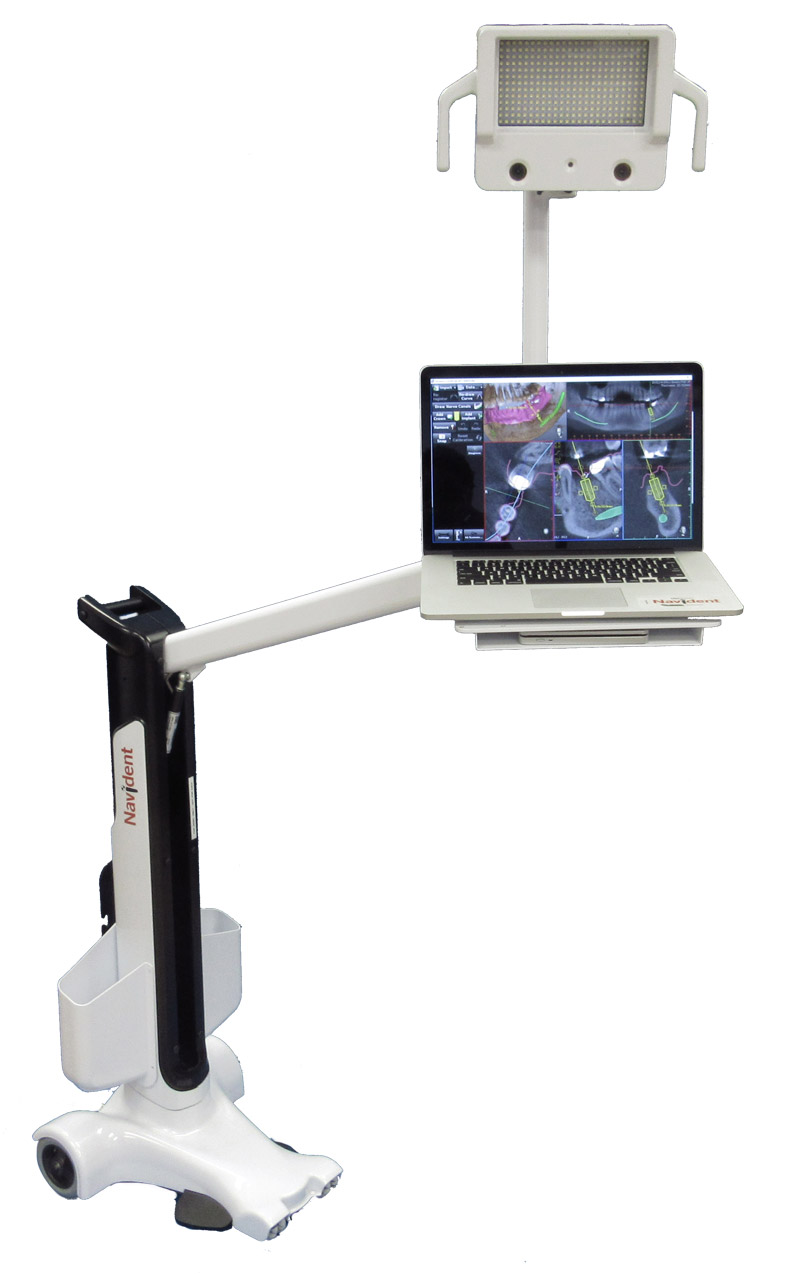 Dynamic Navigation
Dynamic Navigation is a new technology emerging in the field of endodontics. It uses data from 3D imaging to track small markers that are placed on our tools. This allows for instant feedback to guide the doctor into performing more efficient and less aggressive treatment, which in turn, allows for more preservation of healthy tooth tissue during treatment. Depending on the specific presentation of your tooth, we may recommend the use of Dynamic Navigation during your treatment.
Dr. Bobby Nadeau was one of the first endodontists in North-America to incorporate Dynamic Navigation into his practice.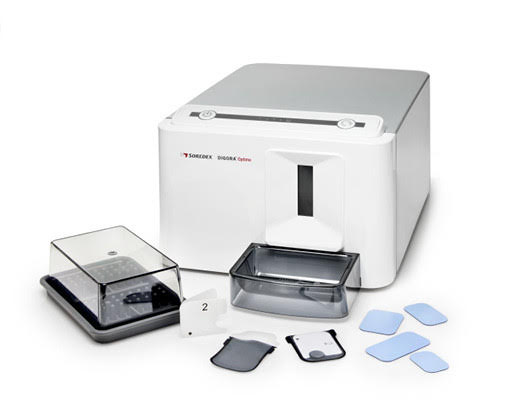 Digital Radiography
Digital imaging allows us to see everything we cannot see with our own eyes. Radiographs enable us to detect cavities in between your teeth, determine bone level, and analyze the health of your bone. We can also examine the roots of teeth, diagnose lesions such as cysts or tumors, as well as assess damage when trauma occurs.
Dental radiographs are invaluable aids in diagnosing, treating, and maintaining dental health. Exposure time for dental radiographs is extremely minimal and with digital imaging, exposure time is about 90 percent less when compared to traditional film radiographs. Digital imaging also allows us to securely store patient images and enables us to quickly and easily transfer them to other specialists or insurance companies.